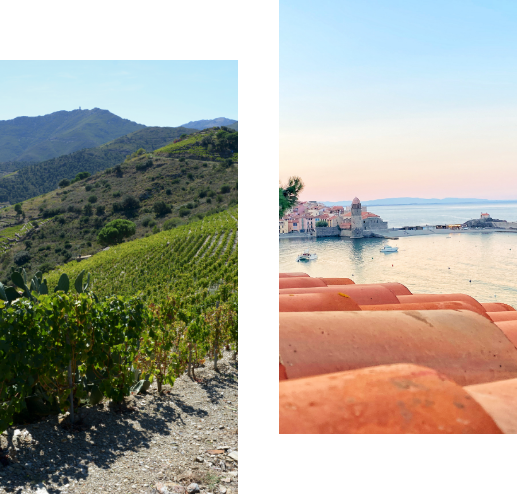 Collioure, an ideal environment
In the heart of the rocky coast, bordered by the Mediterranean Sea, Collioure is nestled between the sea and the mountains. Thanks to its exceptional sunshine and its preserved nature, Collioure offers visitors extraordinary panoramas and a unique spectacle. Between isolated creeks, pebble beaches and old stones, Collioure is the result of a clever mix of land and sea. Beyond this privileged geographical situation, Collioure benefits from an exceptional architectural heritage. All these works and buildings, mainly military or religious, are pages of its rich history.
The cradle of Fauvism (an artistic movement of the early 20th century), with the arrival of Henri Matisse and André Derain in the summer of 1905, Collioure established its reputation as a "city of painters" on the international scene. The colours, the exceptional light, the authenticity and picturesqueness of the small Catalan fishing port will give rise in 1905 to the creation of major works.
For example, the famous "Open Window" by Matisse or "Boats at Collioure" by Derain. Many artists will follow in the footsteps of Matisse and Derain: Manguin, Marquet, Picasso, Braque, Dufy, Chagall, Foujita… Discover "the path of Fauvism", a circuit punctuated by 19 reproductions of works by Matisse and Derain. To enjoy the guided tours, go to the Tourist Office website.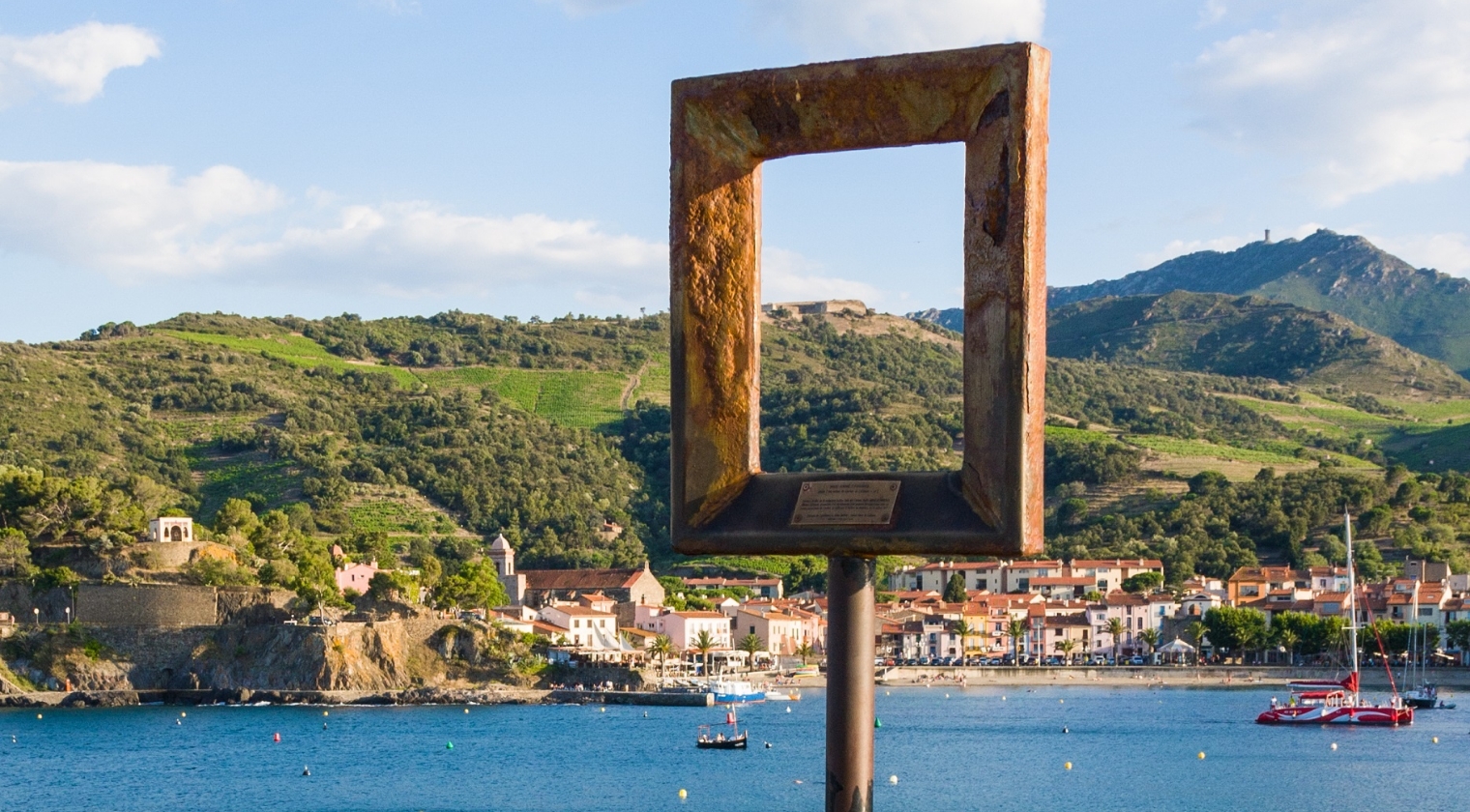 The Way of Fauvism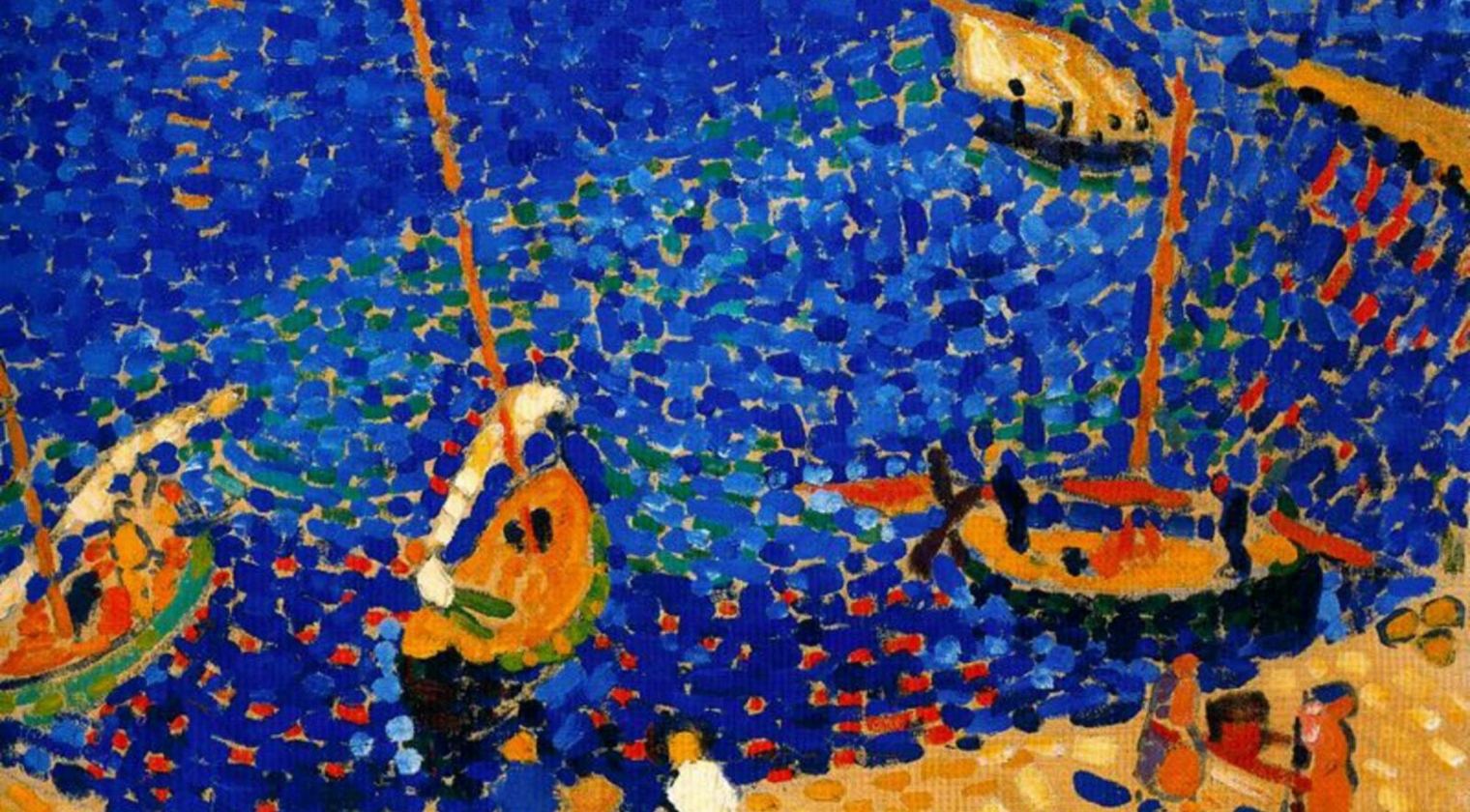 Boats in Collioure by André Derain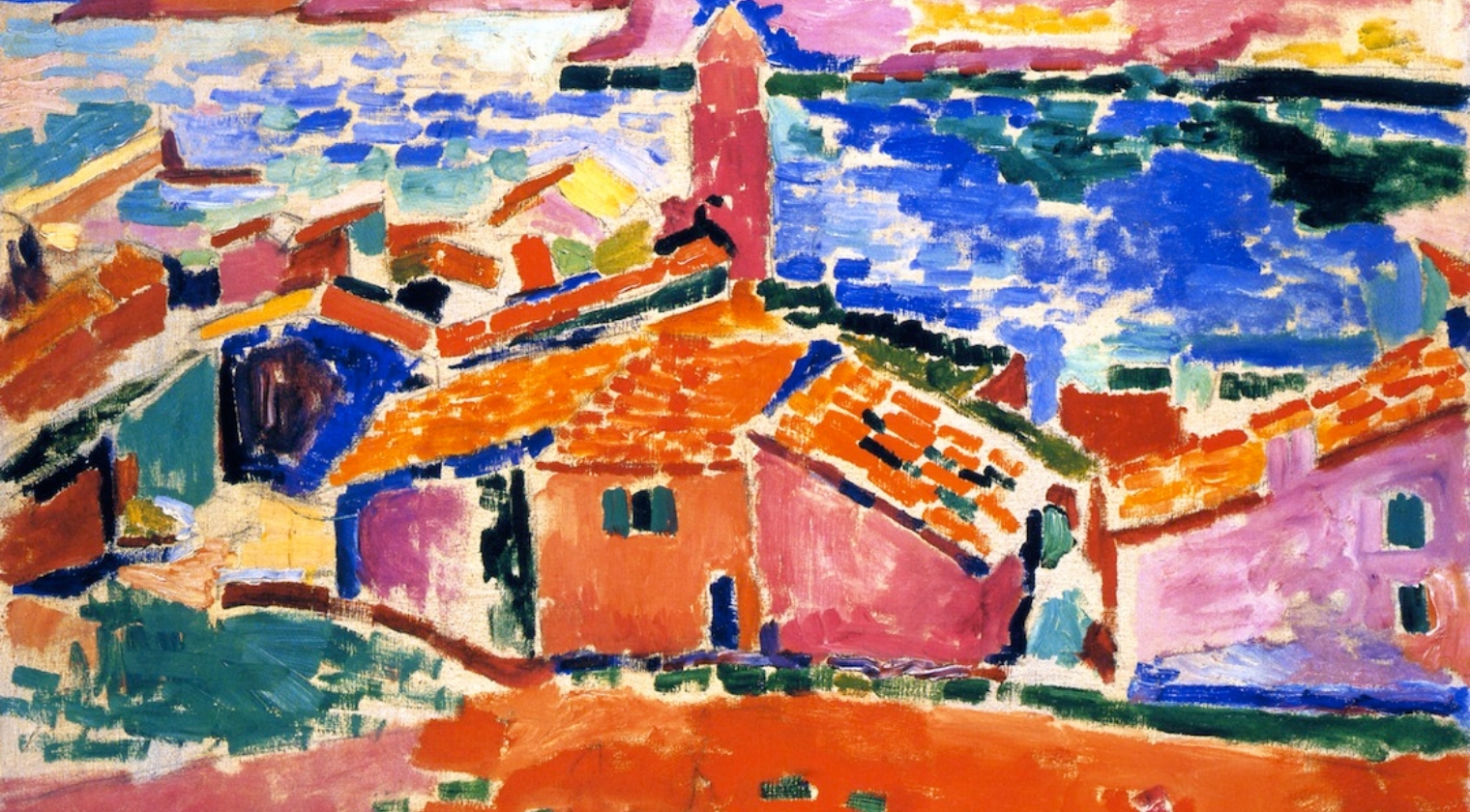 Henri Matisse
Modern art museum with sea view
Nestled in the heart of a green setting overlooking the bay of Collioure, the Museum of Modern Art is undoubtedly a place to discover. Don't come here in search of over-consumption of art or excessive abundance, you will be disappointed. Instead, come and discover carefully selected works, unique collections and original exhibitions that invite you to discover or rediscover the artistic history of Collioure.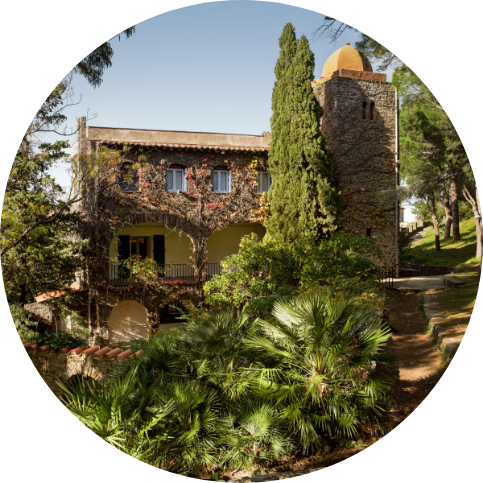 Two steps away from the hotel…

Like the Château de Royal or the church tower, which are part of the strong identity of the Catalan city and its international reputation. Fort Saint Elme, the signal towers (Madeloc and Massane), Fort Dugommier, Fort Miradou, Fort Carré and Fort Rond are part of the evolution of military architecture and its defences.

Guided tours are organised to help you discover the history of the town and its precious heritage. A walk through the old quarters of Collioure is a must, where typical streets, colourful facades and lush vegetation will lead you into an authentic and picturesque atmosphere.

The chapel of St Vincent, the church of Notre Dame des Anges, the Protestant temple, the Dominican monastery and its cloister as well as the hermitage of Notre Dame de Consolation trace the religious history of the town.